Quality Literature for the LGBT Community for over 20 Years
Our Early History
Beautiful Dreamer Press began in 2000 with the publication of The White Crack, a book of poems by Vivekan Don Flint. Other books of poetry followed, as well as CDs on yoga and meditation. Following the publication of With Fingers on the Tips of My Words by M. J. Arcangelini, the press fell silent for a few years.
Rebirth
In 2015, Beautiful Dreamer Press relaunched with an anthology that paired stunning photos of male exotic dancers with stories, poems, essays, and drama inspired by them. Each entry in Not Just Another Pretty Face was the result of an author selecting a particular photo and writing directly about it. This approach to story telling is a hallmark of Beautiful Dreamer. We intend to present usual topics and unusual perspectives in ways that will delight and surprise us and awaken new understandings.
Since relaunch, we have published award-winning novels and story collections by award-winning authors, including David Pratt, Felice Picano, Mike McClelland, Jim Provenzano, Lewis DeSimone, and Lou Dellaguzzo.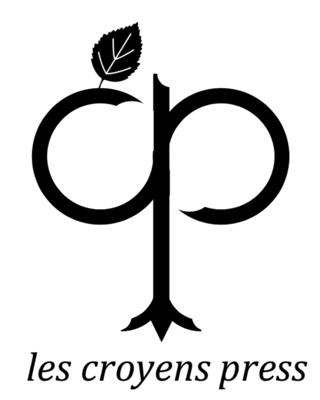 In 2020, Beautiful Dreamer Press added the Les Croyens Press imprint to focus on the experience of the LGBT community in small towns and rural settings. The name comes from the fictional town of Croy, Oklahoma, featured in the imprint's first publication, If I Remember Him. Not enough is written about the LGBT experience in rural America. Undocumented, it could soon disappear into history. The stories and novels that Les Croyens Press hopes to publish are an attempt to fill this gap. We are particularly interested in "the faithful ones," those who choose to stay in what is often an isolating and hostile environment, and how they cope.